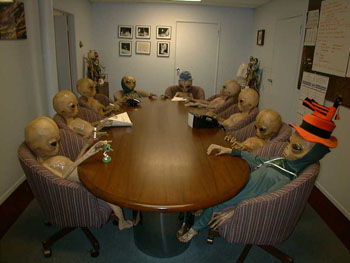 NASA has announced that it has scheduled a News Conference for Thursday 2nd December at 2pm EST (7pm GMT) to discuss an "astrobiology finding that will impact the search for evidence of extraterrestrial life".
The News Conference will be held at the NASA headquarters in Washington and will be...
Lego Star Wars video, very funny but isn't going to gain any new Jar Jar Binks fans (if there are any).
...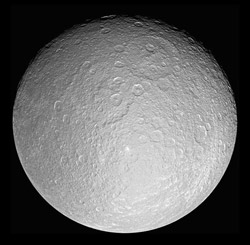 It would appear that an Oxygen atmosphere is more common than some people have thought, scientists have already found Oxygen on Europa and Ganymede and now with the recent discovery that Saturn's icy moon Rhea contains an Oxygen and Carbon Dioxide atmosphere, it would appear that the gas is much more common than...
Here we are, trapped in the amber of the moment. There is no why.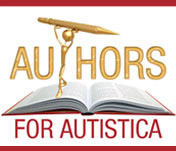 Science in the service of Autism, known as Autistica are the UK's largest charity raising funds for medical research that will improve diagnosis, advance new treatments and discover the causes of autism.
In an effort to raise funds for this very worth while cause, a number of very well known authors...
Yes, it's confirmed that the new BBC adaption of Douglas Adams Dirk Gently's Holistic Detective Agency will be shown on BBC 4 this winter. Filming has begun in Bristol and will feature Stephen Mangan of "Green Wing" and "I'm Alan Partridge" fame as the intrepid detective.
The series has already been adapted for the...
There seems to be growing evidence of the possiblity of life existing outside of our planet every where you look at the moment, with water everywhere, earth size planets in goldilock zones and the distinct possibility of past or present life on Mars.
Now Astronomers are suggesting that there could be organic matter in the kuiper asteroid belt that lies beyond Jupiter. The Kuiper belt was originally considered to be made up of rock and...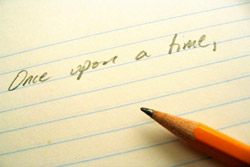 Today marks NaNoWriMo month, or (inter)national Novel Writing Month, where thousands of people attempt to write a 175 page (50,000 word) novel in just 1 month (deadline midnight 30th November).
Created by American Author Chris Baty in July 1999, the competition is open to everyone who has ever thought of writing a novel. Due to...