A lie gets halfway around the world before the truth has a chance to get its pants on.
We have a new video Interview with Terry Pratchett, posted recently on You Tube and also available on the official...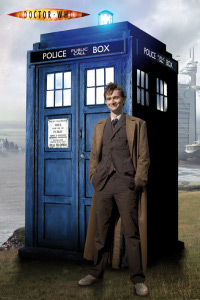 Documents made public for the first time show the BBC were very nervous about releasing Doctor Who or a Sci Fi show into a mainstream audience.
Concerns were raised that bringing a science fiction drama to the BBC would not be an automatic winner and was considered too an obscure subject with a too small set and limited budget.
...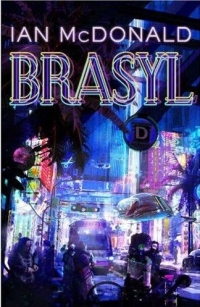 Science Fiction author Ian McDonald has been nominated for the Warwick Prize for his novel Brasyl.
The Warwick Prize is an biennial international cross-disciplinary award open to literature in any genre or form in the English language. An author winning this award stands to get £50 000 prize money.
Ian McDonald who won the 2008...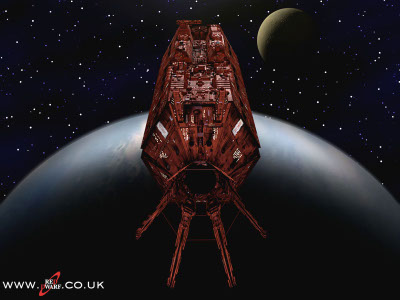 You heard right, we are going to get four brand new episodes of the hit TV series Red Dwarf on the TV Channel Dave.
These are to celebrate the 21st birthday of red dwarf and filming begins in January 2009 with two episodes being created with the same look and feel as the original series.
Doug Naylor is masterminding the special episodes and the...
One of the greatest space ships ever, the millenium falcon from Star Wars has been rebuilt by those clever toy makers Hasbro, and for the first time in ages (and I mean years) it actually looks like a good quality build. It really does remind me of those star wars toys made to such a good standard in the 80's, (I used to have most of the set including the ewok village and the star destroyer).
The ship has been launched with...
A lie gets halfway around the world before the truth has a chance to get its pants on.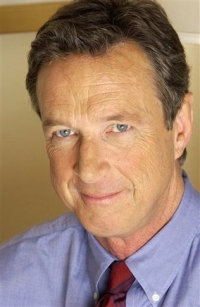 Michael Crichton, the celebrated author of "Jurassic Park", has lost his battle with Cancer and sadly passed away on Wednesday 4th November 2008, aged 66.
Michael achieved the most fame for his book "Jurassic Park", which was turned into a block busting movie by Steven Spielberg. Michael had however previous success with books turned to movies,...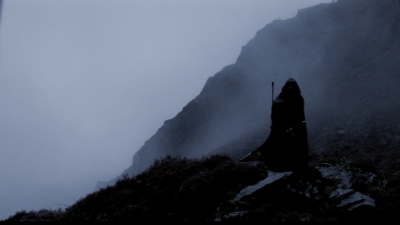 A new film by fans of the lord of the rings films has been made, called The Hunt for Gollum.
The new film is an entirely non profit venture, starring produced and directed by fans of JRR Tolkiens works. Chris Bouchard is the director (and the brainchild) behind this very limited budget venture (less than ?3000) but...