News for January 2014
Article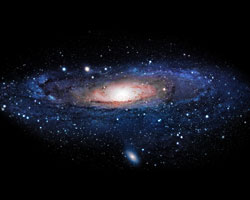 Back in January 2009 we reported that German scientists had stumbled upon a strange problem that suggests that the univere is a holographic projection - a crazy theory I admit. Forward to October 2010 and physicist Craig Hogan has been busy building a holographic interferometer, or "Holometer" (which sounds like it came straight out of Star Trek) to test this theory and attempt to find hard evidence (The Holometer is still under construction at Fermilab in the USA at present) of our holo-existance.
Fast forward aga...
Everyone is a genius, but if you judge a fish on ability to climb a tree it will live its life believing it is stupid
Book of the month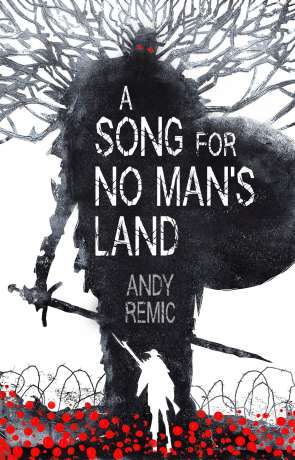 A Song for No Man's Land by Andy Remic
A Message from SFBook
SFBook is entirely funded by Ant including hosting, development and any other costs.
If you enjoy the site please consider a small donation towards the cost of the upkeep and development of SFBook.