News for May 2015
Article
Gollancz Paperback of the month for May 2015 is Adam Roberts exceptional story of artificial Intelligence, Bête — which we reviewed last October. Roberts is a writer who seems to improve with each book he writes and Bête is quite simply stunning. It's set sometime in the near future and explores our relationship with the natural world and how that is changing with the steady march of technological progress. Witty and clever, it was one of my favourite books of 2014.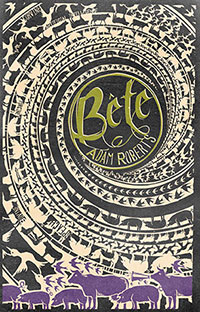 Gollancz is also re-releasing the late Harry Harrison's novel Bill, the Galactic Hero which happens to be ...
Article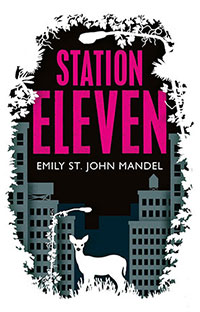 This years Arthur C Clarke award had an impressive shortlist — Dave Hutchinson's incredible vision of a fractured future Europe In Autumn, Claire North's time travel escapade The First Fifteen Lives Of Harry August, M.R. Carey's haunting thriller The Girl with all the gifts. Michel Faber's science fiction Christianity voyage Book of strange new things and coming of age drama Memory Of Water by Emmi Itäranta.
Each one a gem, each very different and each deserving of the award for reasons different as the boo...
Article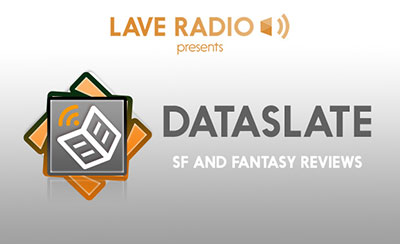 For those of you that don't know, I've been pretty involved in the community around Elite: Dangerous the computer game since its successful Kickstarter at the end of 2012 . I wrote one of the official novels, reviewed here by Ant on SFBook and I help run the podcast Lave Radio, that's been following the development of the game since March 2013.
In the last few weeks we've launched a sister show — Dataslate, hosted by myself and with John Richardson of &...
Laughter and tears are both responses to frustration and exhaustion. I myself prefer to laugh, since there is less cleaning up to do afterward.
Book of the month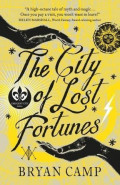 The City of Lost Fortunes by Bryan Camp
A Message from SFBook
SFBook is entirely funded by Ant including hosting, development and any other costs.
If you enjoy the site please consider a small donation towards the cost of the upkeep and development of SFBook.