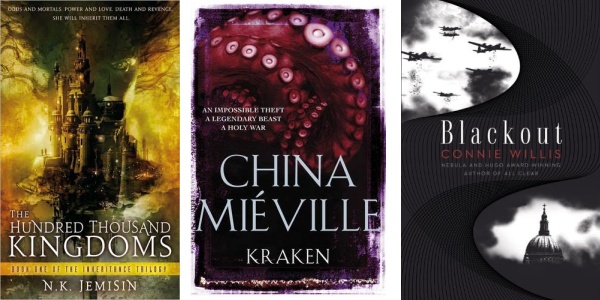 This years winners of the prestigious Locus awards have been announced over the weekend with China Miéville winning "best fantasy novel" for Kraken, Connie Willis wins "best science fiction novel for her Nebula winning Backout/allclear books and NK Jemisin wins "best first novel" for her novel The Hundred Thousand Kingdoms.
...
The Way of Kings by Brandon Sanderson, the first part of which has just been reviewed on the site has won the David Gemmell Legend award!
A well deserved win and brilliant start to a series that promises to be an epic journey.
The Warhammer novel Warrior Priest by Darius Hinks won the...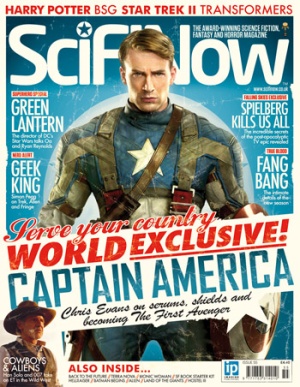 Science Fiction and it's sister Fantasy has never been quite so prominent in our western culture than it is right now, no longer relagated to the side lines it is now not only becoming more accepted but recognised as a hugely popular genre.
But for those who are new to the genre it can be a very daunting...
The modern superstition is that we're free of superstition.
Book of the month award for June 2011 goes to the incredible steampunk style novel Anno Frankenstein by Jonathan Green and published by Abaddon Books.
The novel is the 9th in the Pax Britannia series and features the intrepid adventurer Ulysses Quicksilver.
The book has a hectic pace, excellent lively...