Everything You Need To Know About SF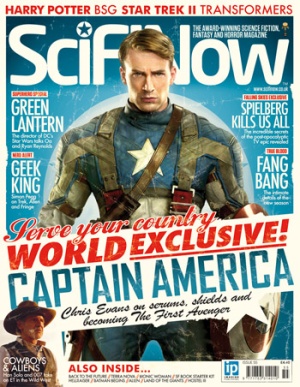 Science Fiction and it's sister Fantasy has never been quite so prominent in our western culture than it is right now, no longer relagated to the side lines it is now not only becoming more accepted but recognised as a hugely popular genre.
But for those who are new to the genre it can be a very daunting prospect with thousands of books and many authors who are considered leaders of the genre. The UK's premier science fiction magazine SciFiNow has answered this call and included the perfect guide to starting reading science fiction in it's latest issue.
Everything You Need To Know About SF (But Were Afraid To Ask) can be found in issue 55 of the magazine, available from all good (and probably some bad) newsagents.