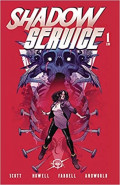 Some of my favourite Urban Fantasy is about a normal world that is unaware of the creatures that lurk in the night. Whilst we are all safely asleep, there is are demons and witches lurking around the corner. Most of us will never even know that these things exist,...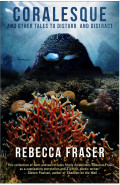 Australian authors of dark fiction often remain scarcely known outside their country and that's a shame because the quality of their work is usually very good.
The present volume is the debut collection by Rebecca Fraser, a mix of short stories, flash fiction and dark poems....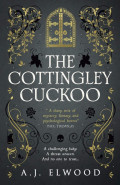 Fairies are not real. If they were we would have more evidence of them than a suspect looking photo taken by a couple of Victorian School Girls. However, Fairies are just brighter than you think. Why would they risk being seen by humans who have in recent years...
I can picture in my mind a world without war, a world without hate. And I can picture us attacking that world, because they'd never expect it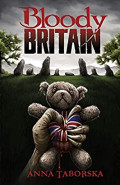 The latest collection by Anna Taborska, a British filmmaker and horror writer, includes fourteen stories, five of which previously unpublished. The volume is graced by a witty introduction by distinguished fellow writer Robert Shearman and enhanced by a number of beautiful illustrations by...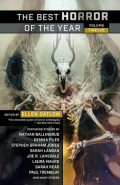 Volume 12 of Ellen Datlow's annual "Best of" anthology is a must for any horror lover, assembling a bunch of short stories selected by this distinguished Editor from the usual annual deluge of dark short fiction appeared in print or online.
In addition the volume,as...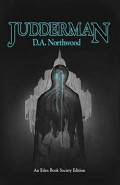 Some people love the city life, there is something to do every hour of the day. I find it a little odd. You can open the door of your million-pound house and have to step over the passed out person on your step. One street can look like it is from a movie set,...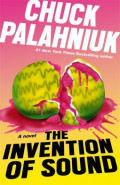 Sound can be powerful, get the tone right or the volume loud enough and you can cause real damage. There are skyscrapers that have been built that hum when the wind perfectly hits the building to make it vibrate. The worse thing that happens here is an annoying sound when the...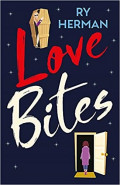 The best thing about genre fiction is that it provides such a wide array of ideas. Take the concept of a vampire novel. You may immediately think of gothic buildings and lace, but you could easily read a modern vampire novel that is violent and full of action. Love...
I can picture in my mind a world without war, a world without hate. And I can picture us attacking that world, because they'd never expect it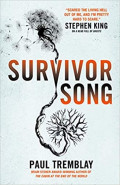 Releasing a book about a pandemic during the middle of a real pandemic is a bold move but one that Paul Tremblay has taken. Although there are some parallels between what is happening in the world today and those within the pages of Survivor Song, they are...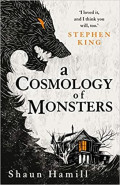 H P Lovecraft's shadow casts a long one over the horror genre. He developed new types of horrors that reverberate today; psychological and body horror are just two. What has changed is the way that people perceive horror. Whilst once upon a time...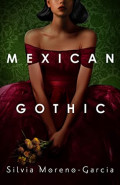 The gothic novel should always have on the cover the image of a women with a ripped and flowing dress running away in terror from an imposing stately house. This is not the cover that Silvia Moreno-Garcia chose for Mexican Gothic, but it could so easily have been. The...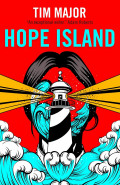 Kids love them or fear them. It may seem a little odd to be scared of infants, but if anyone else screamed at you with a psychopathic rage you would probably take a step back. On their own they can be manageable, but in a group, they...
Horror - also known as Horror fantasy - is a genre of literature that is intended to induce fear, terror or horror in it's readers.

Horror can be be fantastic, supernatural or simply fictional in nature and is considered to be a genre that has existed in some form for hundreds of years. As with any genre there is always some ambiguity as to what constitutes horror and there does seem to be a modern predilection for a greater degree of dark fantasy and speculative fiction rather than the classic definition of Horror, however there are still some authors producing some top rate novels within the genre.

Here you can see reviews of the latest new horror books along with some of the best classics of the genre.