Author Interviews
Here you can find all the Interviews with Science Fiction or Fantasy Authors we have been lucky enough to carried out.
Experience is not what happens to you; it's what you do with what happens to you.
Book of the month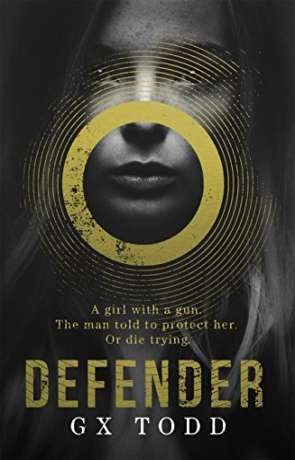 Defender by GX Todd
A Message from SFBook
SFBook is entirely funded by Ant including hosting, development and any other costs.
If you enjoy the site please consider a small donation towards the cost of the upkeep and development of SFBook.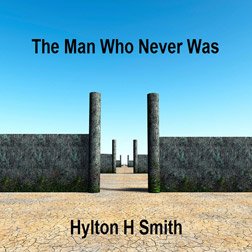 Review Archives