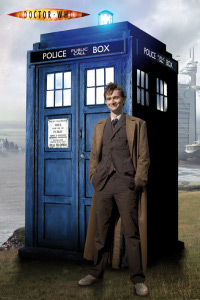 The next Doctor Who special "the Water of Mars" has a new trailer, released in America over the weekend at the San Diego Comic Con. The trailer gives a good indication that this is going to be one very big special episode and will also set the stage for the Christmas specials.
You can see the trailer over at the bbc website here
...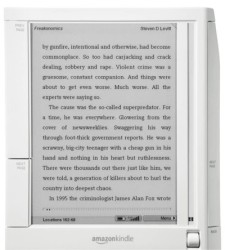 The New York Times have recently reported that e-book seller Amazon have deleted purchased books from users Kindle e-readers after the publishers reversed their decision to offer an electronic version of the George Orwell novels 1984 and Animal Farm.
After deleting the already purchased and...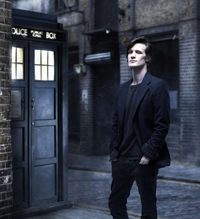 Production of the new series of Doctor Who, featuring the 11th Doctor (played by Matt Smith), began this week along with his new companion Amy Pond (played by Karen Gillan).
On arrival in Cardiff for the very first day of filming, Matt said:
"I feel very privileged and proud to be part of this iconic show. The scripts are...
The ships hung in the sky, much the way that bricks don't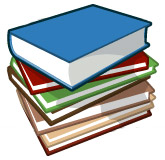 For the very long time many children (and adults) have been enthused by science fiction and by the immense expanse that is space, a fascination which has set imaginations alight as early as the 1920's by magazines like Amazing Stories (also known as Amazing Science Fiction) along with early authors including HG Wells, Jules Verne and Edgar...
A robot in Japan, called Ninomiya-kun has been created that can actually read books that have been placed on a special book stand. The robot is a special joint research venture with both the Kitakyushu National College of Technology and Shanghai Jiao Tong University.
The book reading robot is a one metre tall "child sized" bot with an aluminium frame and uses cameras in it's eyes to pick up the written characters on...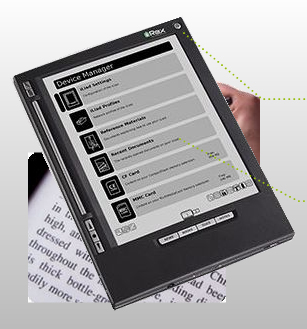 Borders have recently launched their own e-reader which they have named the iLiad, competing with the Sony reader in the UK and also the Amazon reader in the USA.
Until now the only e-reader in the uk market was the Sony Reader (in partnership with Waterstones), despite the Amazon Kindle being available in the USA for well over...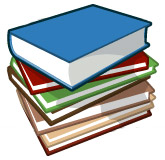 Anti Trust regulators are to Investigate the Google Books deal which saw book publishers settle with the search engine giant for a sum total of $125m.
This settlement has been to compensate copyright holders of books featured on the Google Books search service and also gives Google a share of online book sales and adverts....