Doctor Who Water of Mars Trailer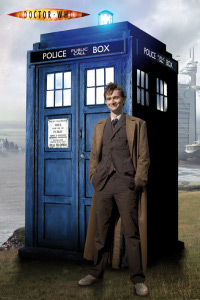 The next Doctor Who special "the Water of Mars" has a new trailer, released in America over the weekend at the San Diego Comic Con. The trailer gives a good indication that this is going to be one very big special episode and will also set the stage for the Christmas specials.
You can see the trailer over at the bbc website here
Also confirmed at Comic-con was the rumor that the master (played by John Simms) will be returning for the final specials that see the end of the Tenth Doctor.
for those who haven't seen the first trailer for the "water of mars, you can see it here.