There is a great video trailer released for the upcoming book by Aliette De Bodard Servant of the Underworld, which you can view below. In addition you can also wet your appetite for what promises to be a very fine book over at those Angry Robots.
The Servant of the underworld is due out in the UK and Australia on the 7th January 2010, so save that money you get for Christmas and Buy it then! Our US and Canada friends can also get...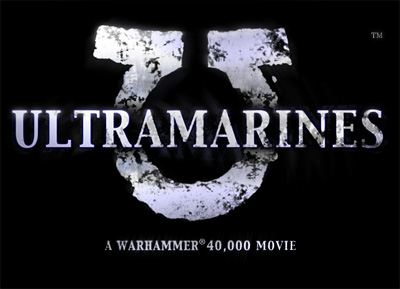 For all warhammer fans out there, Games Workshop have finally announced that a film based in the Warhammer 40k universe is going to be made. Titled "Ultramarines", the film is presumably going to feature the most famous chapter of space marines who fight evil and protect the 40k universe under the...
Neil Gaiman, the incredibly talented author of Neverwhere, American Gods and Stardust has won the 2009 Booktrust teenage prize for his Young Adult's novel "The Graveyard Book".
The Graveyard Book is about a child who is abandoned in a graveyard and is found and raised by the undead spirits that reside there.
The...
Experience is not what happens to you; it's what you do with what happens to you.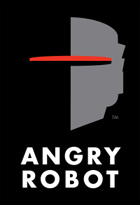 Kylie joins those lovable but yet very angry robots and before I get sued, I don't actually mean that petite female singer but the equally impressive Australian Author Kylie Chan.
Author of the hugely successful Dark Heavens Trilogy, Kylie has been signed by Angry Robot to distribute the impressive novels outside of...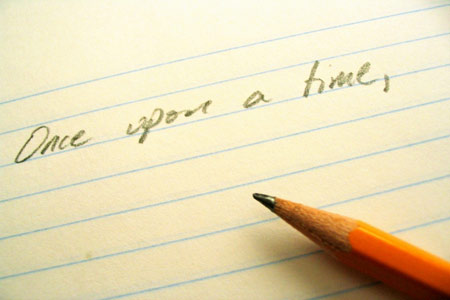 It's NaNoWriMo month, doesn't seem like a year since we reported about the international book writing month, and now we already 5 days into it, at 2700 words a day that means we are already 13500 word behind !
NaNoWriMo is a fun approach to writing novels, completely free and completely open, the goal is to write a 50000 word novel...