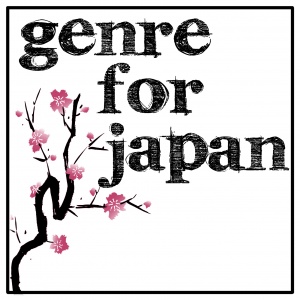 Genre for Japan is now open for bidding, and up to to 12pm they had already raised nearly £2000, that's in just 3 hours of being open.
This isn't completely surprising though as the auctions on offer are truly irresistible and include a 12 book and 10 book collection from Gollancz, many signed...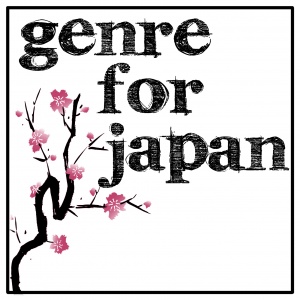 The devastation caused by the Earthquake and resulting Tusami on the 11th March has created shock and horror around the world, the sheer force of this natural disaster, the loss of life and the resulting crisis this has caused for the good people of Japan cannot be adequately described.
That...
Vintage Books are re-publishing 5 classic science fiction novels that have been given a new lease of life with brand new 3D covers. 3D glasses are included so you can appreciate the 3D awesomeness of these pictures.

These books include Planet of the Apes by Pierre Boulle, Twenty Thousand...
He felt that his whole life was some kind of dream and he sometimes wondered whose it was and whether they were enjoying it.
The shortlist for this years Arthur C Clarke award has been announced, cut from the 54 novels that had been nominated by their publishers. Of those nominated I have only read Zoo City by Lauren Beukes but can tell you that it really does deserve to win.
In it's 25th year, the winner of the award will be announced during the SciFi London convention on the 27th April.
The 2011 Shortlist:
Zoo City by Lauren Beukes,...
This months book of the month has been on of the most difficult decisions I have faced for quite some time. Over the last month I have read and reviewed 16 novels and many of these have been incredible works of fiction.
The real stand out novels include The Sacred Protocol by Hylton H Smith, Rivers of London by Ben...