Genre for Japan Auction is Live!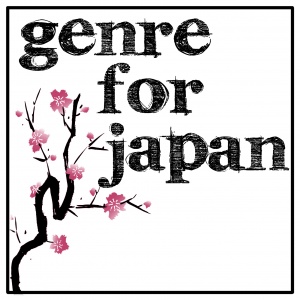 Genre for Japan is now open for bidding, and up to to 12pm they had already raised nearly £2000, that's in just 3 hours of being open.
This isn't completely surprising though as the auctions on offer are truly irresistible and include a 12 book and 10 book collection from Gollancz, many signed hardback and paperback novels, a whole year of books direct from Tor UK! and an Angry Robot ebook collection worth £120.
Other gems include a Life Long Membership to the BSFA, authors time and critic (including Mike Shevdon) and custom artwork.
There are even chances to get appearances in novels by Mike Shevdon, Suzanne McLeod, Jon Courtnay Grimwood, Jonathan Green, David Moody, Scott Andrews, Adam Christopher, Al Ewing and Peter Crowther .
The auctions run right up until Midnight Sunday 3rd April 2011 and you simply leave a comment on the appropriate page to make your bid, you can see the full list here: