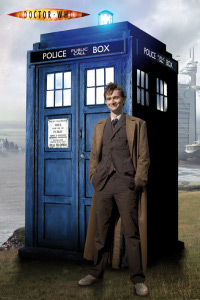 Throughout the day there has been a series of news leaked about both the Doctor Who specials, the news series featuring the Eleventh Doctor, and finally confirmation of the Water of Mars airing date.
The Water of Mars will be shown on Sunday the 15th November at 1900hrs, on BBC One. Still on the subject of the Water of Mars special,...
The long awaited next installment in the Late Robert Jordans epic series, "The Wheel of Time" is finally released today. Brandon Sanderson is the author who has been tasked with creating the final 3 novels in the series from Robert Jordan's unfinished manuscripts.
The Wheel of Time is one of the truly great fantasy epics,...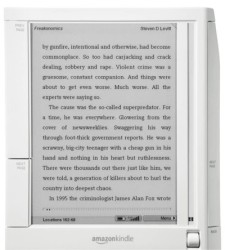 Amazon's e-reader, the Kindle is going to be available outside the USA for the very first time, including in the UK and it has emerged that the reasons for the long delay in the UK (the kindle has been available in the US since november 2007) has been in making an agreement with a mobile network provider.
What's even more surprising is...
Be careful what you pretend to be because you are what you pretend to be.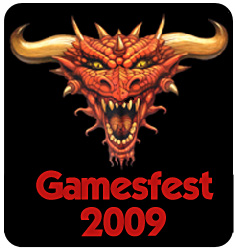 Gamesfest is one of the biggest game conventions in the UK, and this years looks set to be an outstanding event.
Scheduled at the Watford Colosseum on the 24th October 2009, Gamesfest is a fairly informal event and aims to feature the best in RPG's, Board Games, CCG's, War Games, Comics, Books, Film & Video gaming.
There...