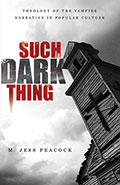 M. Jess Peacock has clearly led an interesting life, drawing all manner of examples out of an imaginative childhood for re-examination under the academic's microscope. This exploration of the vampire archetype and its application in a multitude of fiction highlights several themes, allowing us to view this icon of horror fiction through the...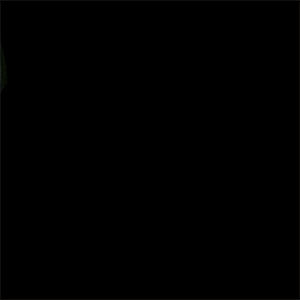 We are delighted to welcome Gavin G. Smith for a special guest post. Gavin's new book A Quantum Mythology is out now in bookshops and we are thrilled to share with you a deleted scene from it. Gavin G. Smith's new epic space opera is a wide-ranging exploration of the past, present and future of mankind.
A note from Gavin...
Gollancz has a number of treats this month with their releases in paperback.
Paperback of the month is volume one and two of the Words of Radiance by Brandon Sanderson. The Words of Radiance is the latest novel in Sanderson's epic series The Stormlight Archive and follows on from The Way of Kings. Set on a planet constantly ravaged by fierce storms and with a unique magic system, if The Way of Kings is anything to go by, Words of...
A lie gets halfway around the world before the truth has a chance to get its pants on.
I am sure that I speak for all here at SFBook when I say how sad we are to hear of to hear of the passing of Sir Terry Pratchett, knight of the realm. As I've mentioned before his talent was unique, each of his novels a priceless gem with so much humour, intelligence and wit. There was, and likely never will be...
Although some people consider science fiction novels to be a literary realm where only nerds dare to tread, savvy readers realize that there is more to this genre than spaceships and robots. Set amid the trappings of futuristic technology and otherworldly locales, science fiction has the power to raise thematic questions about very human issues, such as race, foreign policy, ethics, and human rights, through the fantastic filter of the...