Michael Crichton passes away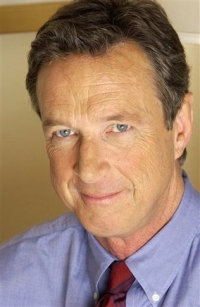 Michael Crichton, the celebrated author of "Jurassic Park", has lost his battle with Cancer and sadly passed away on Wednesday 4th November 2008, aged 66.
Michael achieved the most fame for his book "Jurassic Park", which was turned into a block busting movie by Steven Spielberg. Michael had however previous success with books turned to movies, like "West World", "Congo" and "Sphere" and his very first novel "The Andromeda Strain" which was released in 1969 while Michael was still a Medical Student at Harvard Medical School (he later received an MD from Harvard and a Post Doctorate from Salk Institute for medical studies).
Amongst Michaels other successes was the hit TV series "ER" which was originally rejected and stored for 20 years before Steven Spielberg found the script and decided he liked what he saw.