New Middle Earth Fan made Film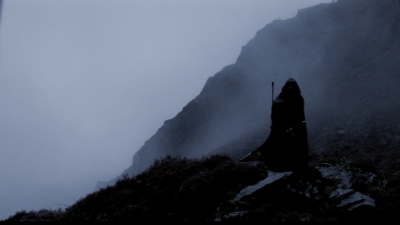 A new film by fans of the lord of the rings films has been made, called The Hunt for Gollum.
The new film is an entirely non profit venture, starring produced and directed by fans of JRR Tolkiens works. Chris Bouchard is the director (and the brainchild) behind this very limited budget venture (less than ?3000) but has been produced to the highest standard possible through sheer dedication and love of anything middle earth related.
The story concerns Aragorn's (then known as Strider) search for Gollum, set before the Fellowship of the Ring and is a part of Tolkiens story that has not been "fleshed out" on screen before.
Chris has previously made a number of short horror films with some of these being influenced by the excellent British flick 28 days later.
The film is due to be released on the internet in January 2009, however you can see a trailer for the film, and get more information at the official website: The Hunt for Gollum