BBC Originally Nervous About Doctor Who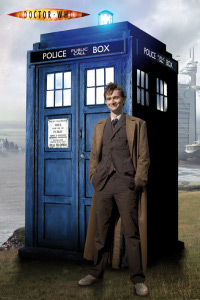 Documents made public for the first time show the BBC were very nervous about releasing Doctor Who or a Sci Fi show into a mainstream audience.
Concerns were raised that bringing a science fiction drama to the BBC would not be an automatic winner and was considered too an obscure subject with a too small set and limited budget.
The documents also show that the producers were originally planning to remove the Tardis and have the doctor traveling in an invisible machine (using light "resistant" paint). The then head of drama for the BBC, Sidney Newman insisted that an invisible machine would not work and that the Doctor's vehicle should be a visual symbol of the series. The Tardis idea began when writers suggested using "a common object in the street"
More of this can be read on the BBC news website here:
Doctor Who (before the Tardis)