The Hunt for Gollum gets release date!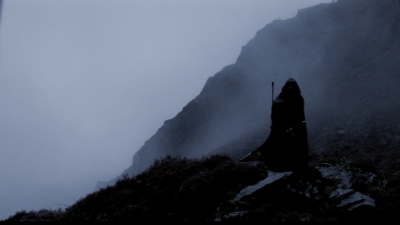 The Hunt for Gollum, the fan made film created especially for Lord Of The Rings fans has finally got a release date of the 3rd May 2009, premiered at the SCI FI London festival and also online simultaneously at the website Daily Motion.
The film is shaping up to become a milestone in fan made productions, not just with the simultaneous release but also, more importantly the quality of its production, effects and acting.
The story takes place before the Fellowship of the Rings and follows Aragorn's search for the creature Gollum.