SFBook Book of the Year 2011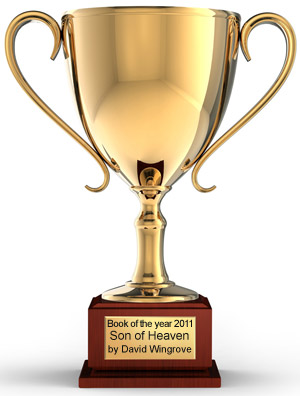 This years book of the year was again very closely contested competition (although people have behaved a lot better this time around) and each of the 12 finalists are quite deserving of the title.
In the end though there can only be one winner and the SFBook Book of the year award 2011 goes to...
Son of Heaven by David Wingrove, published by Corvus Books and the first volume in the Chung Kuo series, a 20 volume epic.
Congratulations David on a well deserved win!
Second place goes to the incredible Angry Robot novel Embedded by Dan Abnett while the gargantuan collection The Weird (edited by Ann & Jeff Vandermeer) takes third place.
I would like to thank all those who voted and all the authors who took part, being a part of the 12 nominated books is an achievement in itself and means that the novel was one of the 12 best of the year. You can see a full list of the results here:
The modern superstition is that we're free of superstition.
Book of the month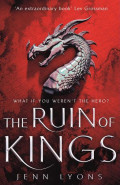 The Ruin of Kings by Jenn Lyons
A Message from SFBook
SFBook is entirely funded by Ant including hosting, development and any other costs.
If you enjoy the site please consider a small donation towards the cost of the upkeep and development of SFBook.