Write A Novel in November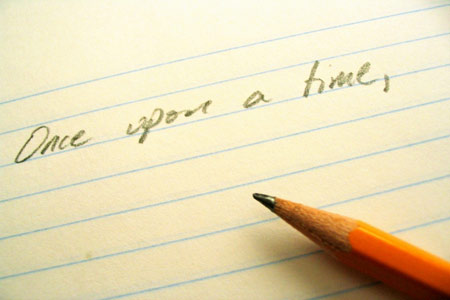 Write A Novel in November is an international project to encourage people to put pen to paper. The NaNoWriMo project was created by American Author Chris Baty in July 1999 and in the first year it had 21 participants, all in the San Francisco Bay area in the USA. Since then the project has been growing steadily and the number of participants now measure in their hundreds of thousands across the globe.
The idea is to start on day one (1st november) and attempt to complete a 50 000 novel by midnight on the 30th November. The project favors enthusiasm and effort over painstaking craft, it attempts to alleviate the barriers that have stopped people writing in the past.
Have you ever wanted to try and create a novel, maybe your an aspiring author, or just want a bit of fun, there is no restriction on content, theme, language and the only editor is yourself, let your freedom run wild.