Watchmen 8-bit Arcade Game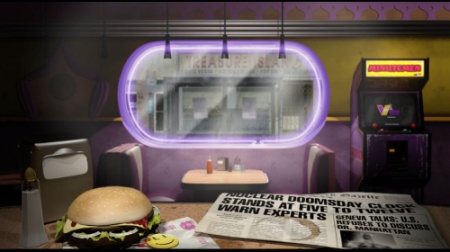 With the release date of the Watchman film getting ever closer (9th March 2009), a fantastically nostalgic 8-bit arcade game has been created, completely free to play in your browser over at Minute Men Arcade.
Growing up in the 80's I must admit to feeling quite a bit of nostalgia playing this, reminding me of those Arcade classics like Double Dragon, Golden Axe, Renegade and Streets of Rage etc. Any fan of Watchmen or 80's games should really pay a visit.