Happy Birthday! SFBook is 12 years old!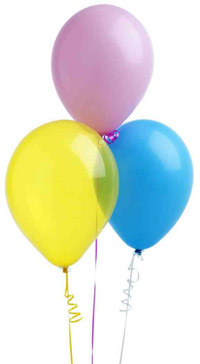 Happy Birthday to us,
Happy Birthday to us,
Happy Birthday SFBook,
Happy Birthday to us!
As you may have just guessed SFBook.com is now 12 years old!, almost a teenager and only a little younger than that behemoth Google.
The website and the internet itself has changed incredibly over the last 12 years, when it was first launched the website was run by the very talented TC and looked very different indeed:
Over the years we have reviewed thousands of books, interviewed authors and strived to offer an insight into the very best novels out there. We always read the full novel before a review and try to give as little away as possible to avoid spoiling the experience.
We also strive to always review the very best fiction, life's too short to read a bad book and so the majority you see on the site are worthy of a read - although there are a few that slip through the net!.
We will continue to review both new and classics works of fiction and hope that the next 12 years are just as magical.