Guillermo del Toro to publish first Novel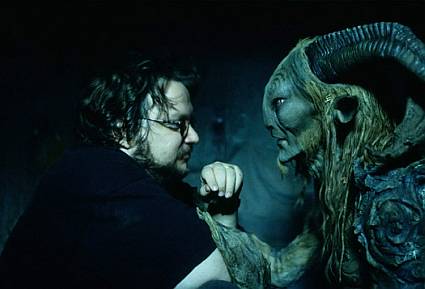 The Director of Pans Labyrinth, Hellboy and the yet to be released The Hobbit films, is publishing his first ever novel. Guillermo Del Toro has signed a publishing deal with HarperCollins to publish a trilogy of novels about a vampiric virus invading New York.
The first novel, titled "The Strain" is due to be published in the summer of 2009 and is being co-written by Chuck Hogan. The story promises to delve deep into Vampire history and lore while keeping the reader in suspence.
The Novel is actually thought to be finished, although this has not been confirmed, there are also rumors that Del Toro has signed a 4 picture deal with Universal Studios with plans to remake Dr Jekyll and Mr Hyde, Frankenstein and Kurt Vonnegut's Slaughterhouse Five.