Companion for Second Doctor Who Special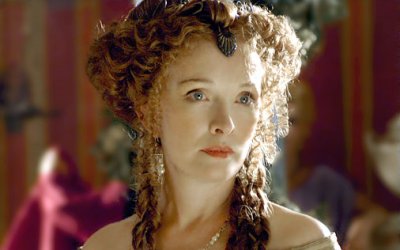 The Companion for the Second Doctor Who Special has been announced as the tony award winning actress Lindsay Duncan. Lindsay is also a noted screen actress and won her award for her role in the Noel Coward play Private Lives.
Lindsay has also provided the voice for the protocol droid TC-14 in The Phantom Menace, and has been cast in Tim Burtons upcoming adaption of Alice in Wonderland. Lindsay has said after hearing the news:
"I'm thrilled to be involved in Doctor Who. I've never done anything like this before."