Angry Robot Books
Angry Robot Books is one of the most impressive publishers of the 21st century. Consistently sourcing incredibly talented authors they are one of the few publishers that have yet to publish a below average book. Each author on their books has a very distinct "voice" and the majority tend to blur the edges between genres A global imprint they are dedicated to the very best in adult science fiction, fantasy and anything that fall's between the gaps.

Publishing in both physical and hardcopy versions, they are run from the UK but publish worldwide.

The Robot Commanders are Publishing Director Marc Gascoigne (previously of The Black Library and Solaris Books) and Editor Lee Harris who also publishes the weekly eZine Hub and even blogs for SFX.

I would comfortably buy a book without knowing it's contents based on the fact that it was published by Angry Robot Books.
Books Reviewed
Always do sober what you said you'd do drunk. That will teach you to keep your mouth shut.
Book of the month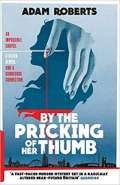 By the pricking of her thumb by Adam Roberts
A Message from SFBook
SFBook is entirely funded by Ant including hosting, development and any other costs.
If you enjoy the site please consider a small donation towards the cost of the upkeep and development of SFBook.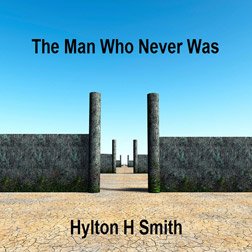 Review Archives