Zombies
The Zombies story has grown to such an extent that it is now considered a sub-genre in it's own right, most often combining elements of post-apocalyptic and horror elements. It has often been seen to have emerged as a sub-genre after the publication of the "Book of the Dead" anthology in 1989. Edited by John Skipp and Craig Spector all the stories in this collection depict a worldwide outbreak of zombies and the subsequent reactions to such an event.
The origin of the Zombie goes back much further and could be argued to have begun as far back as the 18th century BC and the earliest surviving work of literature, that infamous poem "The Epic of Gilgamesh" in which the goddess Ishtar promises:
I will knock down the Gates of the Netherworld,
I will smash the door posts, and leave the doors flat down,
and will let the dead go up to eat the living!
And the dead will outnumber the living!
It was Richard Matheson's 1954 novel I Am Legend that had the biggest impact with the depiction of the modern rotting, brain eating, shambling corpse that we are all familiar with today. Although I am Legend concerned Vampires, this classic work (by way of the 1964 film adaptation The Last Man on Earth) directly influenced George A. Romero and his influential films.
Noted Series
David Moody's Autumn Series
Keith Blackmore's Mountain Man Series
Jason Kristopher's The Dying of the Light Series
Books Reviewed
The trouble with having an open mind, of course, is that people will insist on coming along and trying to put things in it.
Book of the month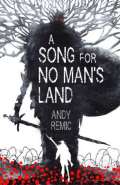 A Song for No Man's Land by Andy Remic
A Message from SFBook
SFBook is entirely funded by Ant including hosting, development and any other costs.
If you enjoy the site please consider a small donation towards the cost of the upkeep and development of SFBook.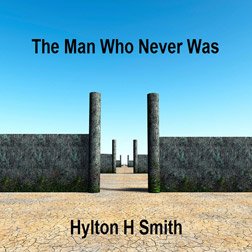 Review Archives