Snowbooks Ltd
Snowbooks is an award winning independant publisher that consistently publishes original works of fiction by talented authors.

There is a very distinct voice to all of Snowbooks carefully chosen authors, much of which is within the drastically under-rated steampunk genre.
Books Reviewed
In the beginning the Universe was created. This has made a lot of people very angry and been widely regarded as a bad move.
Book of the month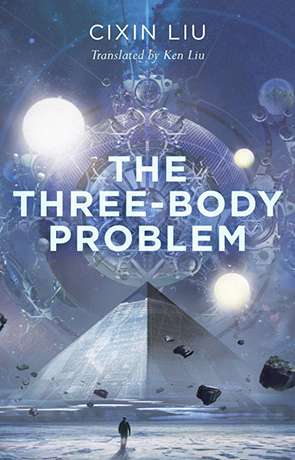 The Three-body Problem by Liu Cixin
A Message from SFBook
SFBook is entirely funded by Ant including hosting, development and any other costs.
If you enjoy the site please consider a small donation towards the cost of the upkeep and development of SFBook.