Roger MacBride Allen
Roger MacBride Allen is an American author of science fiction, most noted for his Caliban series of novels that are set in Isaac Asimov's Robot / Empire / Foundation universe.
Bibliography
Allies and Aliens
The Torch of Honor (1985)
Rogue Powers (1986)
Allies and Aliens (Omnibus)(1995)
Hunted Earth
The Ring of Charon (1990)
The Shattered Sphere (1994)
Caliban
Chronicles of Solace
BSI Starside
BSI Starside: The Cause of Death (2006)
BSI Starside: Death Sentence (2007)
BSI Starside: Final Inquiries (2008)
Star Wars: Corellian
Star Wars: Ambush at Corellia (1995)
Star Wars: Assault at Selonia (1995)
Star Wars: Showdown at Centerpoint (1995)
Stand-alone Novels
Orphan of Creation (1988)
Farside Cannon (1988)
The War Machine: Crisis of Empire III (1989)
Orphan of Creation (1991)
Supernova (1991)
The Modular Man (1992)
It is said that your life flashes before your eyes just before you die. That is true, it?s called life
Book of the month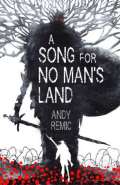 A Song for No Man's Land by Andy Remic
A Message from SFBook
SFBook is entirely funded by Ant including hosting, development and any other costs.
If you enjoy the site please consider a small donation towards the cost of the upkeep and development of SFBook.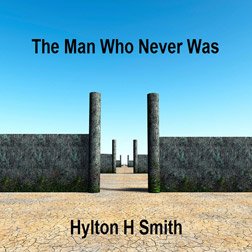 Review Archives