Freda Warrington
Freda Warrington is an award winning British author best known for her supernatural novels that often feature vampires and the undead.
Bibliography
Single Volumes
The Rainbow Gate (1989)
Sorrow's Light (1993)
Dracula the Undead (1997)
The Court of the Midnight King (2003)
Blackbird series
A Blackbird in Silver (1986)
A Blackbird in Darkness (1986)
A Blackbird in Amber (1987)
A Blackbird in Twilight (1988)
Darker than the Storm (1990)
Blood Wine series
Dark Cathedral series
Dark Cathedral (1996)
Pagan Moon (1997)
The Jewelfire Trilogy
The Amber Citadel (1999)
The Sapphire Throne (2000)
The Obsidian Tower (2001)
Aetherial Tales series
Elfland (2009)
Midsummer Night (2010)
Grail of the Summer Stars (2013)
Wonder has no opposite; it springs up already doubled in itself, compounded of dread and desire at once, attraction and recoil, producing a thrill, the shudder of pleasure and fear.
Book of the month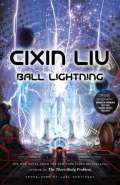 Ball Lightning by Liu Cixin
A Message from SFBook
SFBook is entirely funded by Ant including hosting, development and any other costs.
If you enjoy the site please consider a small donation towards the cost of the upkeep and development of SFBook.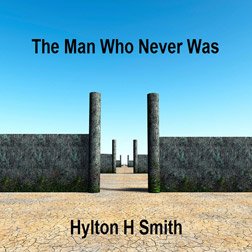 Review Archives