The Stormlight Archive by
Brandon Sanderson
The Stormlight Archive is an epic fantasy series by Brandon Sanderson and is set on the Windswept and Hurricane rich world of Roshar.
The series currently includes The Way of Kings and Words of Radiance. It has a story arc that is thought to require ten novels to complete.
Books in the series
The Words of Radiance: Part 1
The Words of Radiance: Part 2
Better to remain silent and be thought a fool than to speak out and remove all doubt.
Book of the month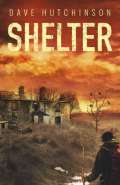 Shelter by Dave Hutchinson
A Message from SFBook
SFBook is entirely funded by Ant including hosting, development and any other costs.
If you enjoy the site please consider a small donation towards the cost of the upkeep and development of SFBook.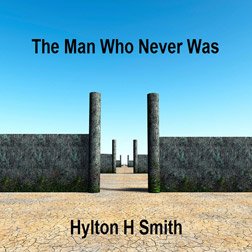 Review Archives