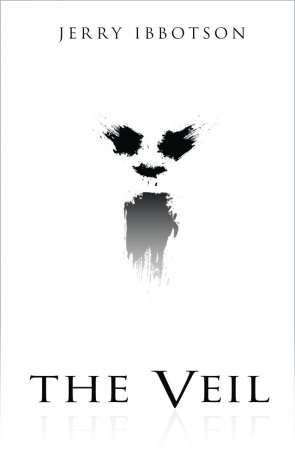 Book details
The Veil

Publisher:

ISBN:

Published:

October 2012

Pages:

284

Format reviewed:

E Book

Review date:

21/12/2012

Language:

English

Age Range:

N/A
About the author
Something isn't quite right in the little Yorkshire village of Henchcombe, a thick mist sweeps down off the moor with an unnatural regularity and when it does strange things walk the streets.
In the dead of night the villagers are confronted by their bitter regrets, lost loves and betrayal - re-living their deepest, darkest terrors.
One small group must rescue the village, a journey that will take them deep underground and to a place beyond imagination. A dark place, a place of pain and sorrow, a place called the Veil.
The first novel I read by the author of The Veil was Chosen, an alternative reality story that had some great ideas and interesting characters. That was back in November last year and reading this book highlights how much the author has improved in that time, it's a much more polished book with no rough edges and some very effective use on tension to keep you gripped to the horror tinted story.
The prose is very easy to read and provides an effective draw while the inventive ghost story and great set of characters keeps you glued to the pages. I really liked the authors style, it's quite subtle - the horror is provided very effectively by avoiding too much graphic description and instead relying on the readers imagination as all good horror should do.
The depiction of a little community in Yorkshire is also very effectively described, something that brings the horror all the closer to reality. Choosing a married vicar as the protagonist also adds to the rich drama, especially one so human and imperfect - I'd love to see him in other stories.
The Veil had me gripped from start to finish, a great little horror story that doesn't overly shock and should appeal to those who don't usually read horror, recommended.
Written on 21st December 2012 by Ant .
You may also like