The Émigré Saga
The Émigré Saga is a slightly tongue-in-cheek fantasy written by TS Koomar that follows the (mis)adventures of the larger than life pawnbroker Morley as he attempts a daring heist from the Royal Academy Library in order to pay of his fearsome loan sharks.
SFBook is proud to be serialising the novel over the next few months - starting with both Part 1 and Part 2 right now!
When asked, "How do you write?" I invariably answer, "one word at a time."
Book of the month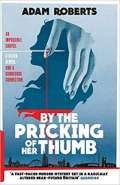 By the pricking of her thumb by Adam Roberts
A Message from SFBook
SFBook is entirely funded by Ant including hosting, development and any other costs.
If you enjoy the site please consider a small donation towards the cost of the upkeep and development of SFBook.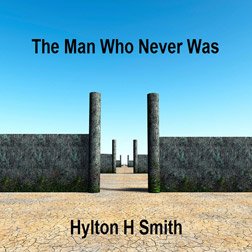 Review Archives